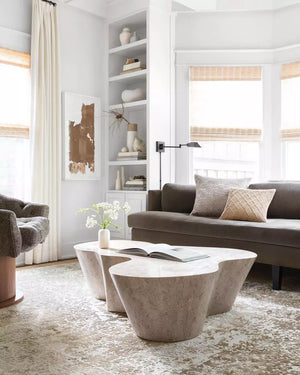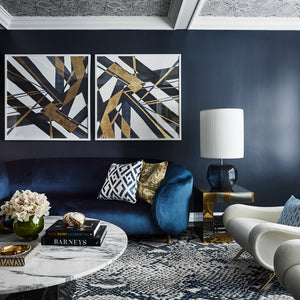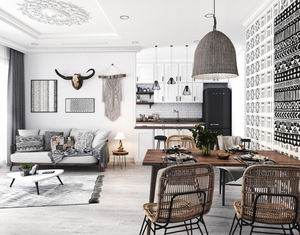 Transform Your Space Into a Conversation Starter
Elevate your home's unique atmosphere, culminating in a space that exudes comfort and style.
Meet our Founder & Chief Curator, Sherita Janielle
Each collection is inspired by her love of color, design, and travel. Bold, abstract designs paired with sleek, minimal backdrops define her aesthetic.
Austin-based Sherita Janielle founded the successful lifestyle website ModernWomanAgenda.com. She is also a TV host and regularly appears on New York Live & Studio 512.
Pillows
Make a statement on your sofa with a new throw pilliow look from our Minimalist. Tribal or Luxe Collections.
Shop
Throws
Cozy up in the couch with a throw tht will fit your home's vibe.
Shop
Table Top
The vases, bowls and other decorative accesories to turn your coffee table or shelf into a conversation starter.
Shop